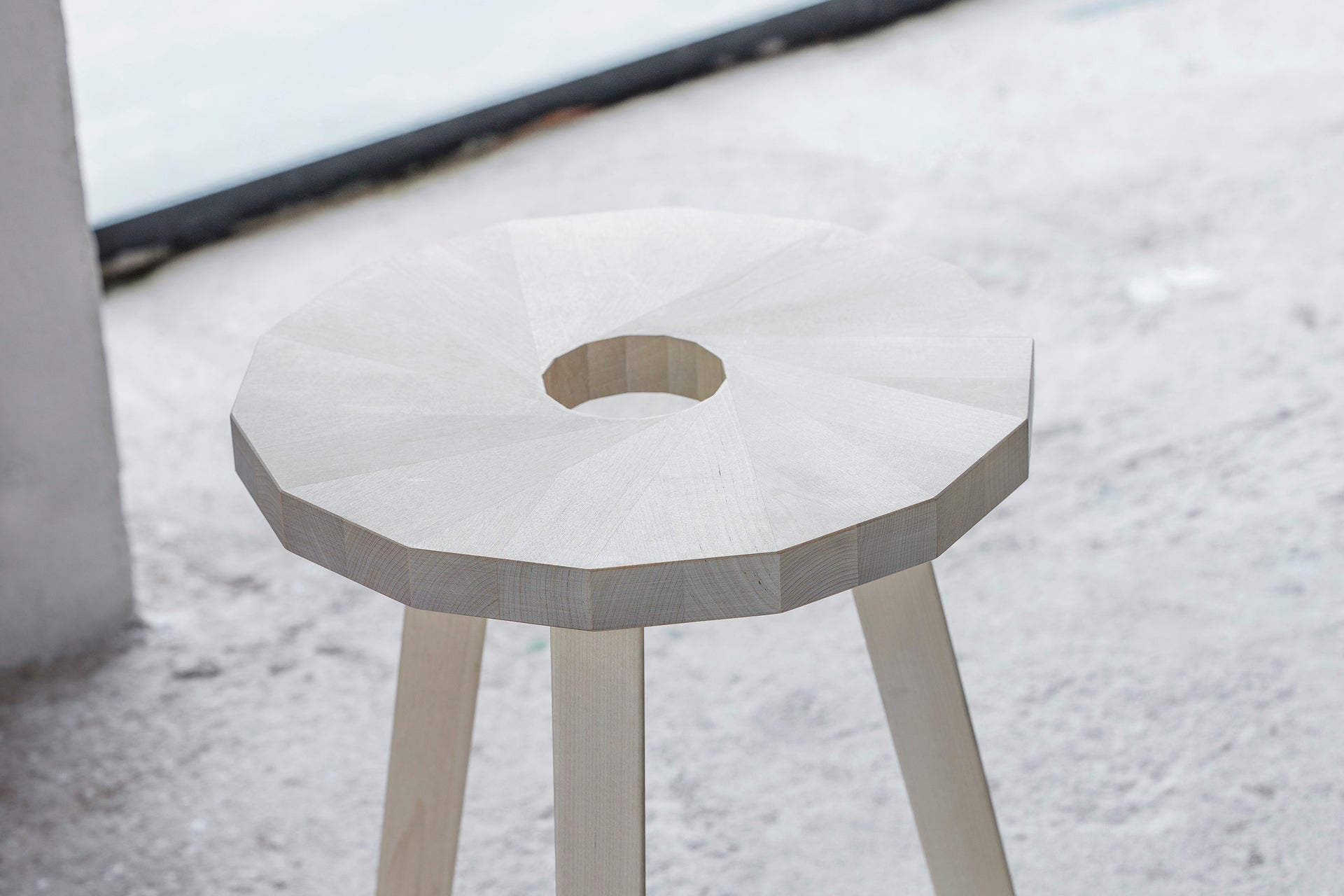 Sustainability is about making furniture that lasts for several generations, in terms of both style and durability. It's also about the solid wood that everything we produce is made from, as both a sustainable and renewable material. And above all, it's about how we are perceived and act from a production perspective - from raw material to product.
Reduce
Wherever possible, we try to reduce unnecessary things and eliminate "waste" as it is called. We must always try to make something new from waste, rather than throwing it away. Did you know that 16,000 parts used in our furniture come directly from production waste? We use parts that are left over in the production of one piece of furniture to make another. Reduce is also about issues such as our factory's energy supply, packaging and transport. Our vision is to run a production that is sustainable for our environment, the world around us and for all of us who produce our solid wood furniture.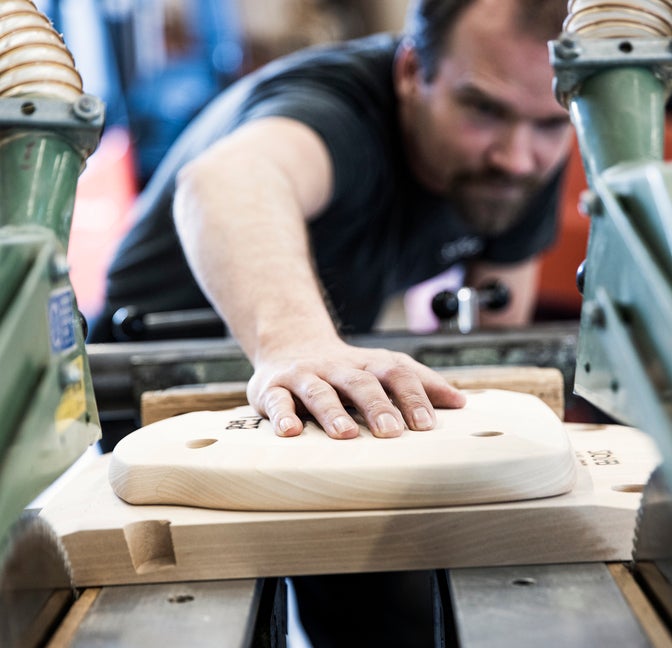 Reuse
Reuse is about giving a piece of furniture from Stolab a second life. We produce thousands of pieces of furniture in our factory in Smålandsstenar every year. Some of them do not meet our quality requirements and therefore never leave the factory. Some of them come back to us due to, for example, transport damages. It is these pieces of furniture we want to give a new life instead of throwing it away. We repair them, paint them and give them a unique stamp that shows that it is a Stolab Reuse piece of furniture, before they are resold, for example to projects. They get the chance for a new life, which is no more than right. Contact one of our sales people if you are interested in Stolab Reuse for your project.
Contact us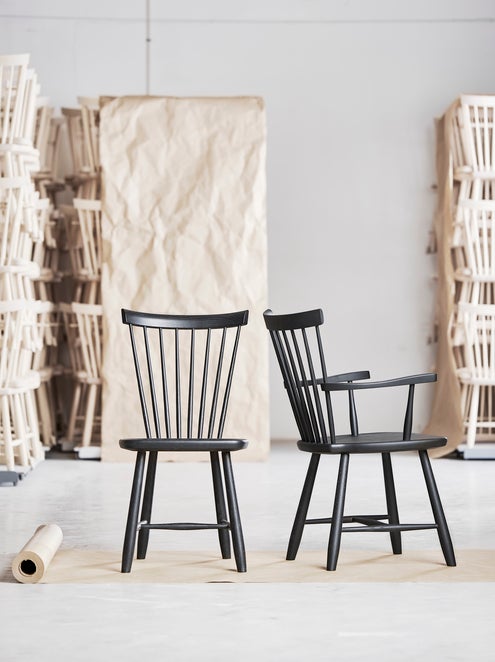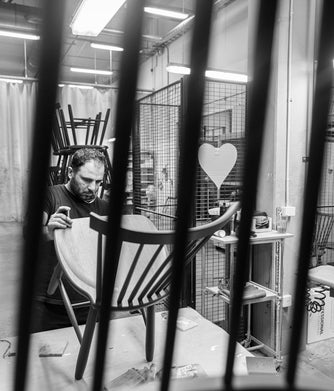 Restore
In a world of wear and tear, a "repair movement" is emerging. People want to buy things that are actually restorable. It's not right that the lifecycle of a piece of furniture should be from the shop to the home, then discarded, especially when there are plenty more fun things you can do. Our furniture is easy to restore and to support this, we have created a growing group of dealers who also carry out repairs and restoration, should you need help. We believe that in the coming years there will be even more people who want to restore and fix, and we will help them find us and each other.