At Stolab, we use solid ash, birch and oak. Working with solid wood puts high demands on craftsmanship, as it is a living material that must be interpreted and treated correctly. The result is a piece of furniture that becomes more and more beautiful as the years go by.
Ash
Ash is a tough, extremely hard type of wood that can vary somewhat in color from light yellow to light grey. A lacquered or oiled item of ash furniture develops a shiny and very characteristic surface. The ash we use has grown for about 100 years to achieve the right quality.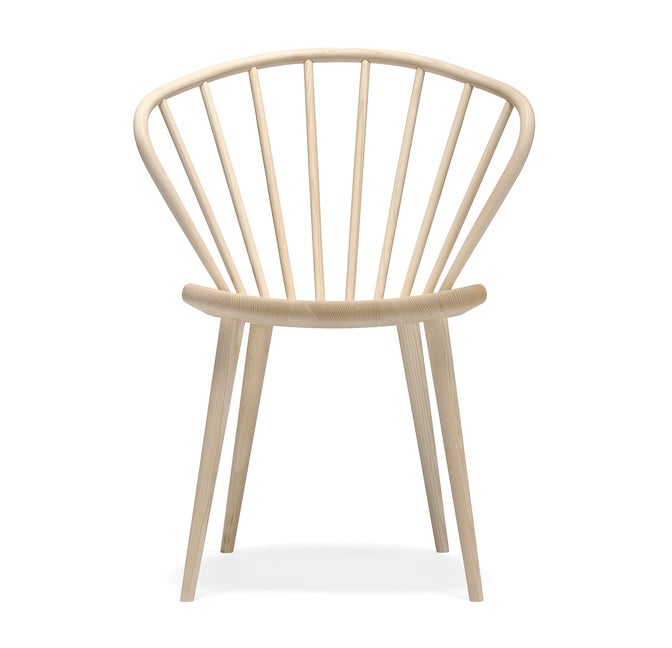 Birch
Birch is a light-coloured wood whose fibre structure can vary from completely smooth to very mottled. Birch is a tough, medium-hard type of wood, very common in Sweden. Birch also offers a wide range of surface treatment options, and is the type of wood most often chosen when a color is required on a piece of furniture. The birch we use has grown for about 60 years to achieve the right quality.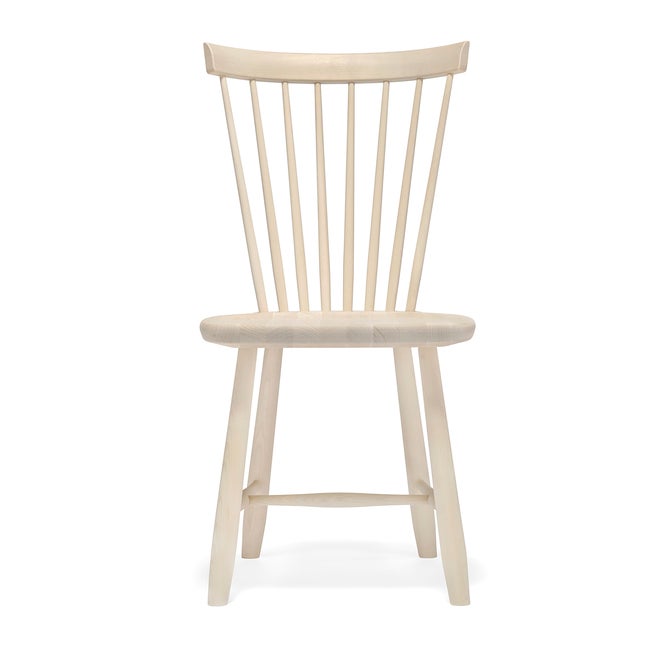 Oak
Oak is a very hard, compact, strong type of wood. The heartwood is grey-yellow at first, but then turns to light or dark brown. A naturally oiled item of oak furniture develops a deep, warm colored surface. A bright matt lacquered item of oak furniture develops a beautiful, light grey tint. The oak we use has grown for about 120 years to achieve the right quality