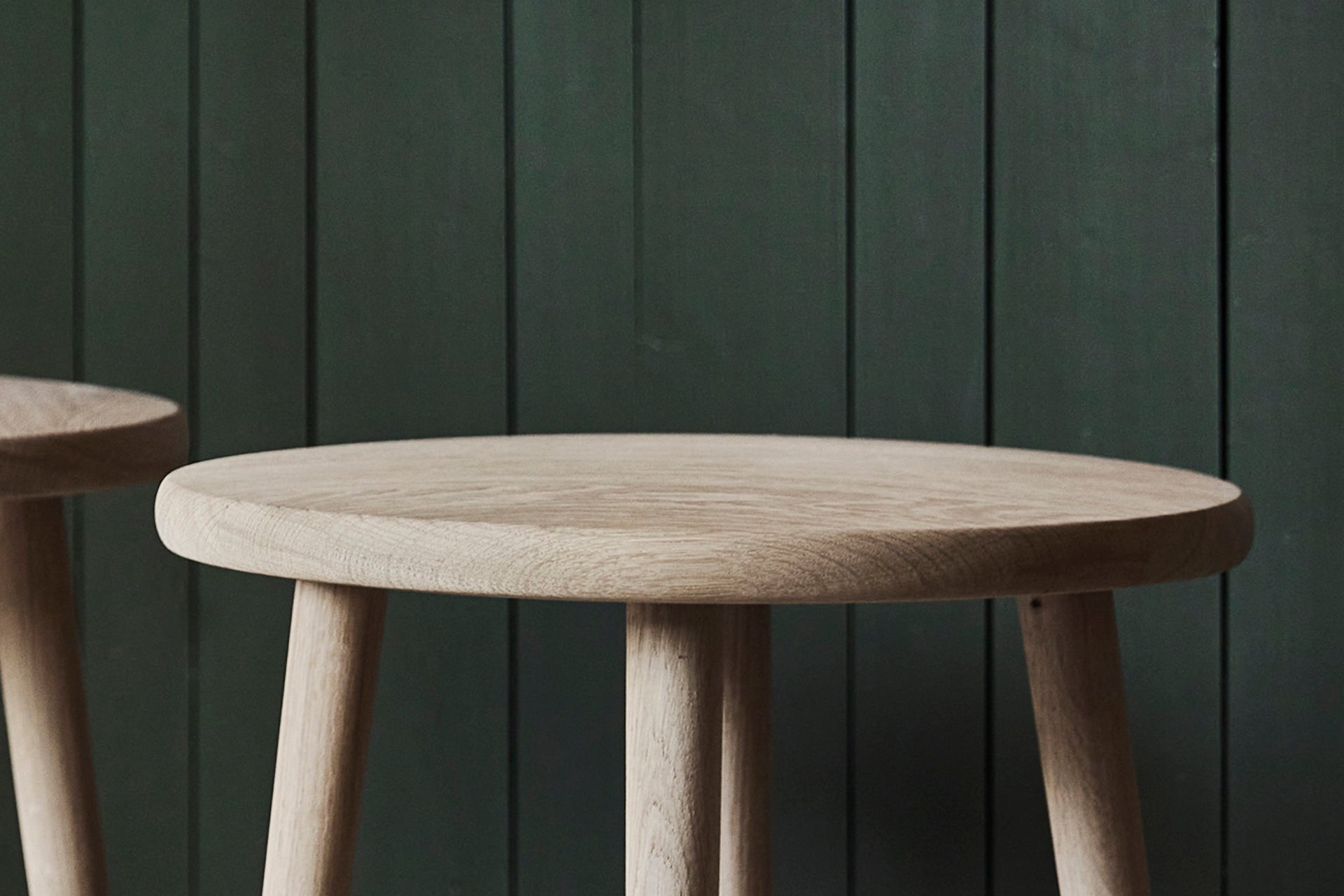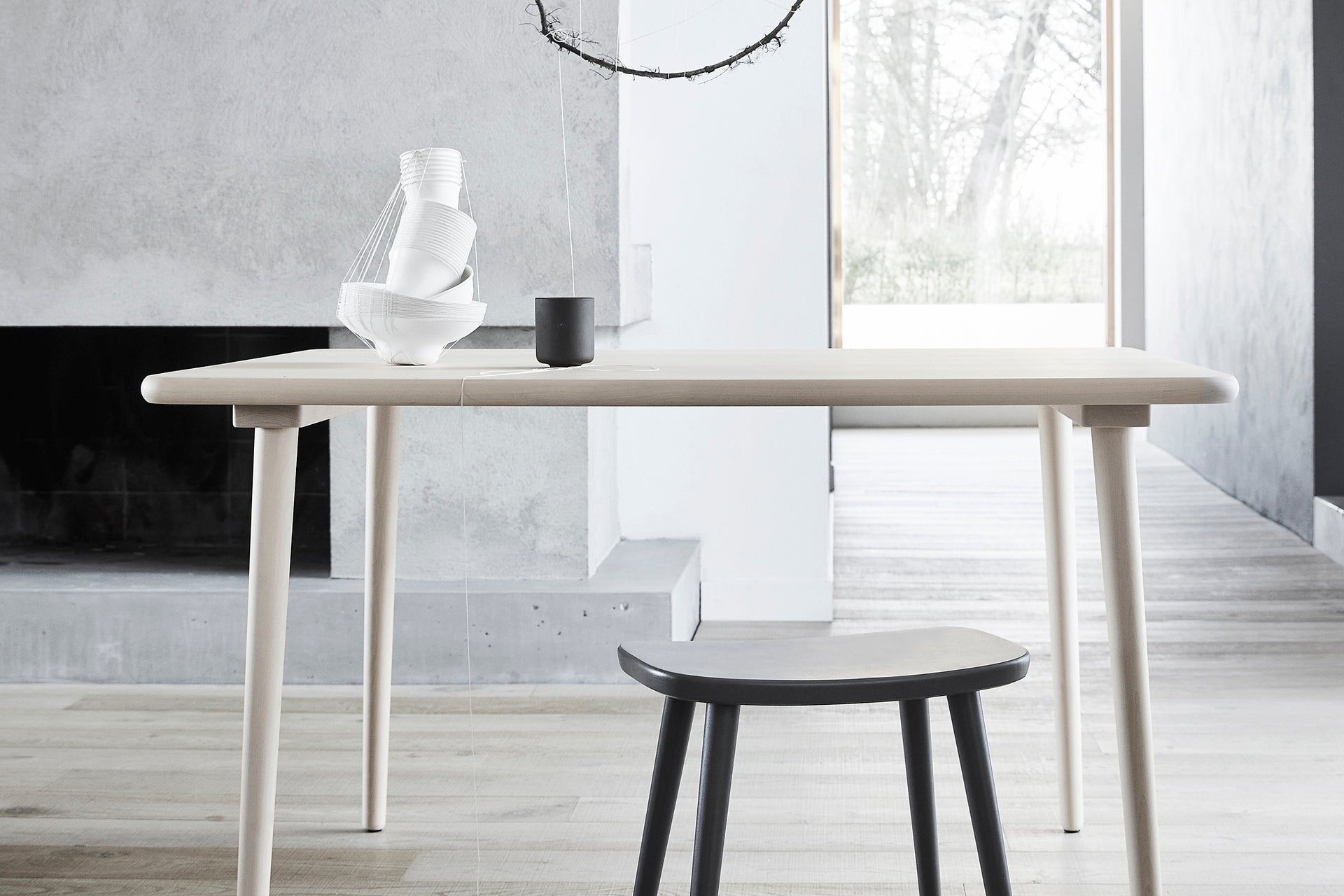 About Stolab
At Stolab, we strive to produce solid wood furniture with soul and character. Furniture that is truly contemporary, yet timeless. Where its quality, design and function makes it more beautiful over time - furniture to be enjoyed and appreciated by generations to come.
We have been manufacturing solid wood furniture at the same location since 1907. This has given us a wealth of valuable experience that characterizes all our activities. In our factory pure craftsmanship is combined with modern manufacturing where professional pride, knowledge, and love for the solid wood are common denominators. The fact that design, production, and assembly all take place at the same location in Smålandsstenar not only allows us to achieve the exacting requirements on quality and sustainability that characterize Stolab. It also means that everyone participates in and feels responsible for the entire process – from the original idea to the delivered product. Our driving force is to take Stolab even further.
Timeless design
Stolab's design language will now and in the future, combine both integrity and individualism, will relate to both Scandinavian and European furniture traditions and at the same time, possess a high standard of workmanship. Every piece of furniture produced by Stolab is created to endure, inspire and aspire to be inherited. We don't just produce furniture with our customers in mind, but also their children's children.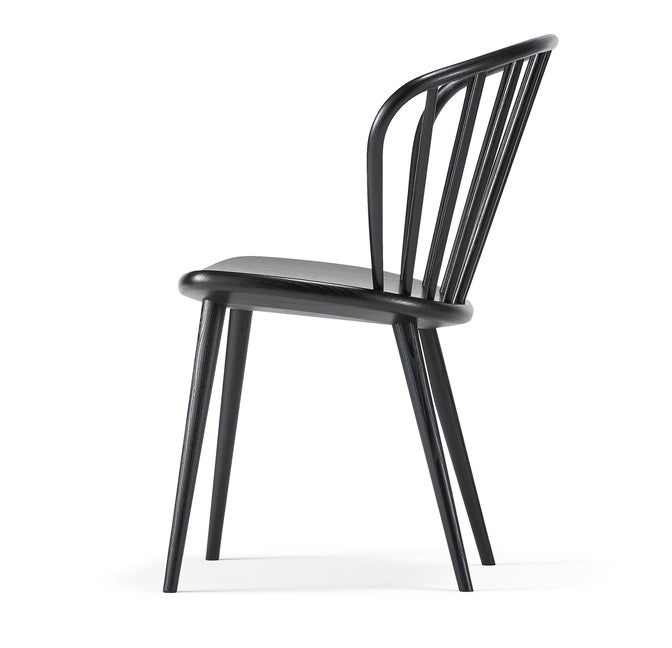 Solid wood
Solid wood is the common denominator of all our products and is well in line with the level of quality we want our furniture to embody. We love solid wood as it is a challenging and inspiring 'living' material that demands respect and patience. And it is particularly in the details that solid wood, our expertise and our craftsmanship come into their own. Making the right choices from the beginning is a condition for manufacturing timeless furniture. More specifically, only choosing wood that has been allowed to grow and develop slowly.
Sustainability
We have an underlying belief that, although we may be a small part of a greater context, we nonetheless make a difference. We should ensure that we do whatever we can to contribute to a healthy environment. This is why we give a little extra thought when making decisions. We want to make a positive contribution rather than a negative impact, which includes our work environment and our manufacturing facilities. And most important of all, it includes the furniture we make here every day. We call our sustainability work Reduce Reuse Restore.
Read more about sustainability