Our furniture is created by Scandinavian designers and produced by us in Småland in solid wood. Everything we do is characterized by carefully executed craftsmanship and detail work. We create furniture that last for several generations.
Lilla Åland 80 years
In Finström's church on Åland, in 1938, Carl Malmsten got the inspiration for the classic windsor style Lilla Åland chair. From the local carpenter's hand crafted chair, Malmsten created the very core of Lilla Åland, which was adapted for production in 1942. A production that has gone on uninterrupted since then at Stolab in Smålandsstenar.
This year we celebrate Lilla Åland 80 years with a limited edition of 2022 chairs in smoked oak oil.
Read more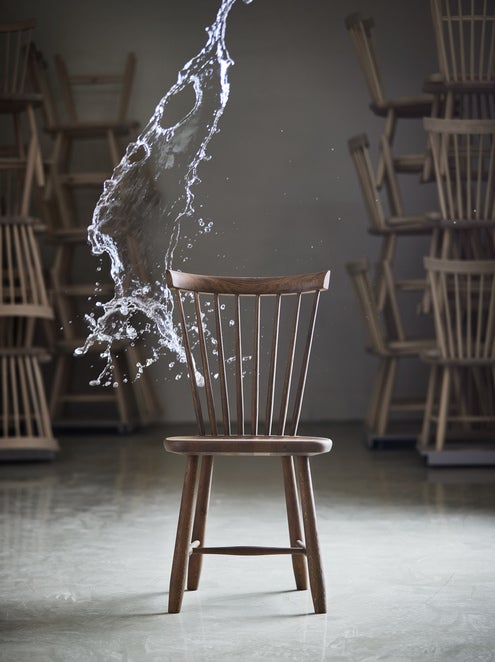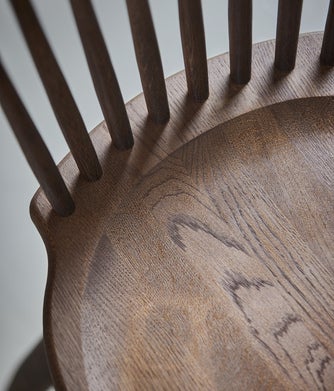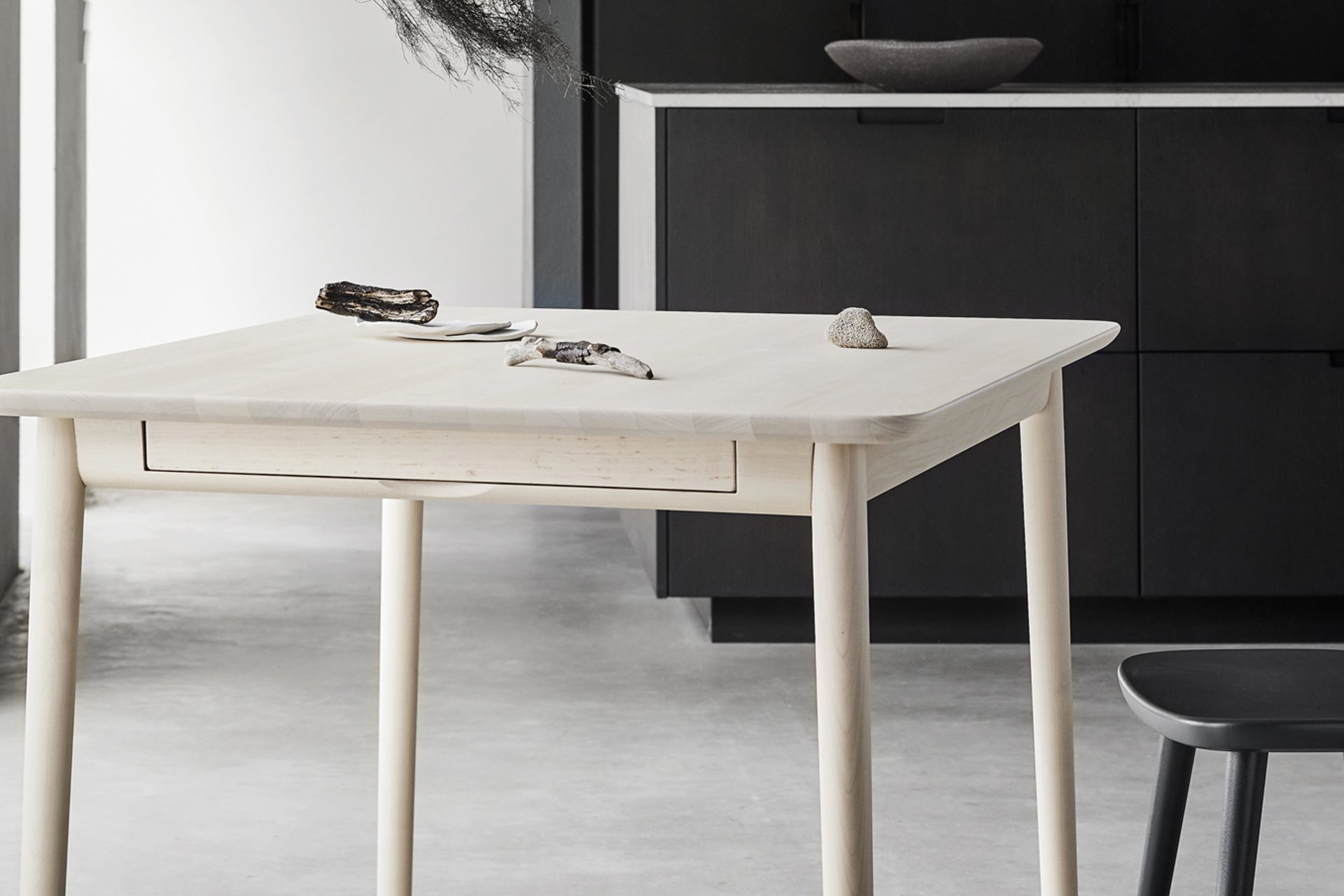 Prima Vista
Sit beautifully
Prima Vista is designed by Marit Stigsdotter and Staffan Lind and is a furniture line where the love of solid wood is clear. The shape, the lines, the backrests of the chairs that are milled from a single piece of oak or birch. Enjoy the table, chair, bar stool or why not the whole line.
Furniture gets new life
We produce our furniture in our own factory in Småland and work every day to do it in a sustainable way. Part of that work is to give damaged furniture new life and offer it to our customers in the project market. Another is to attach skilled retailers to us who can repair furniture that has worn or broken during their lifetime. We call it Reduce Reuse Restore.
Reduce Reuse Restore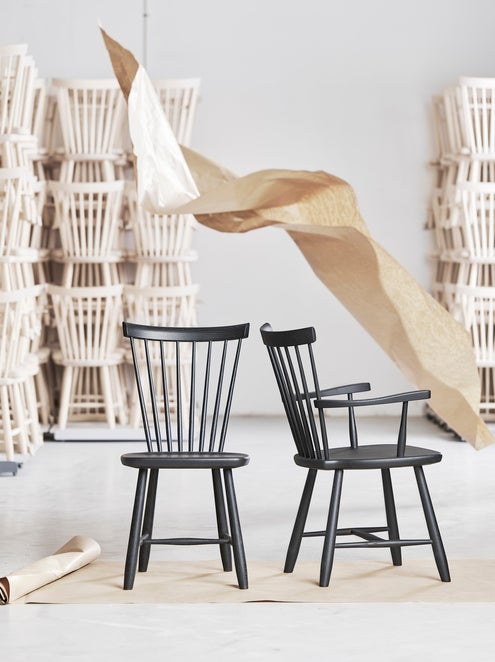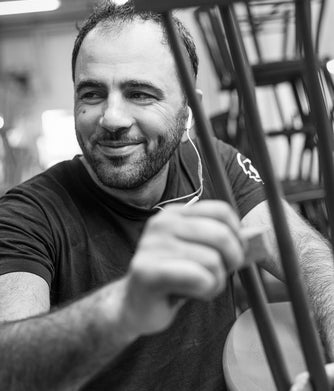 Stolab has been manufacturing Windsor chairs as a signature product since 1910. Its comfort, stability and timeless style remain the core of our DNA even today. Miss Holly from 2011 by Jonas Lindvall, Pinnockio from 1955 by Yngve Ekström and our iconic Lilla Åland from 1942 by Carl Malmsten. They are all part of our history and our present.
Read more about Stolab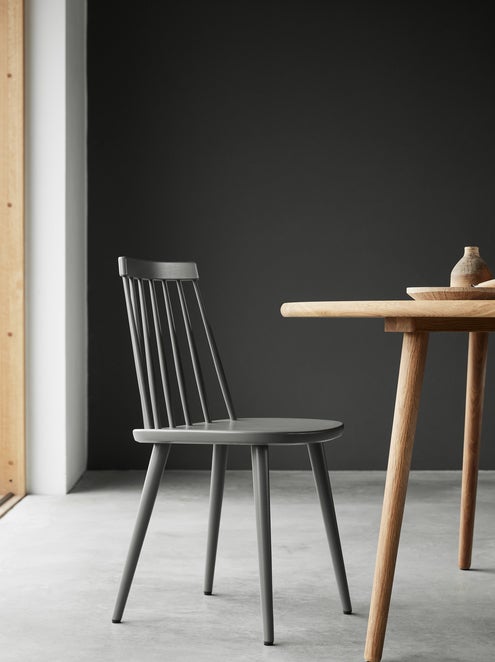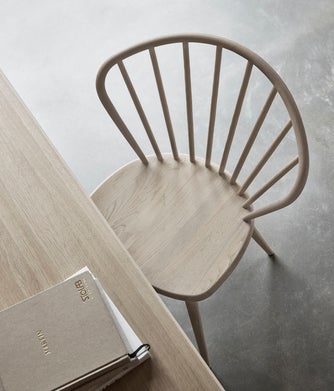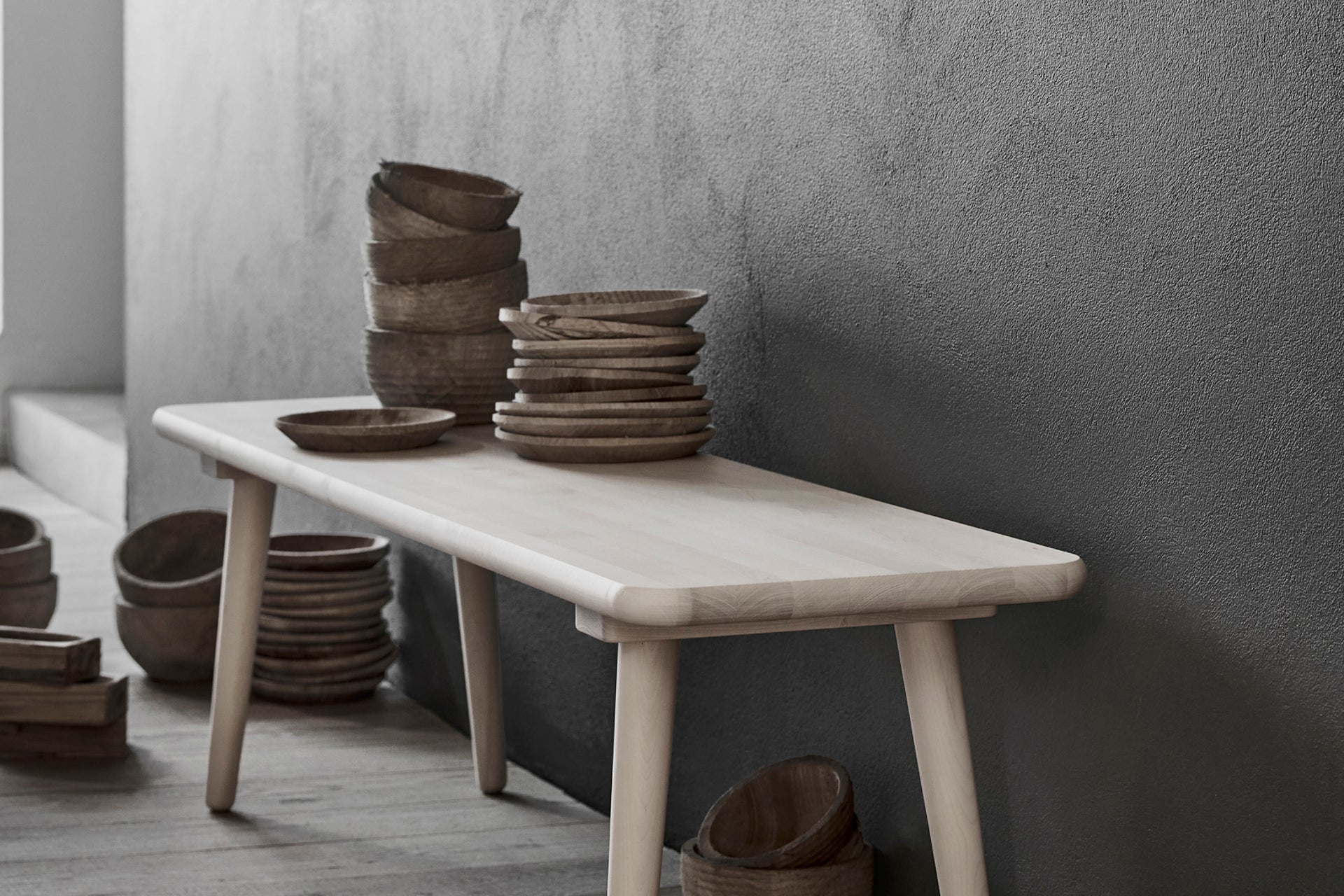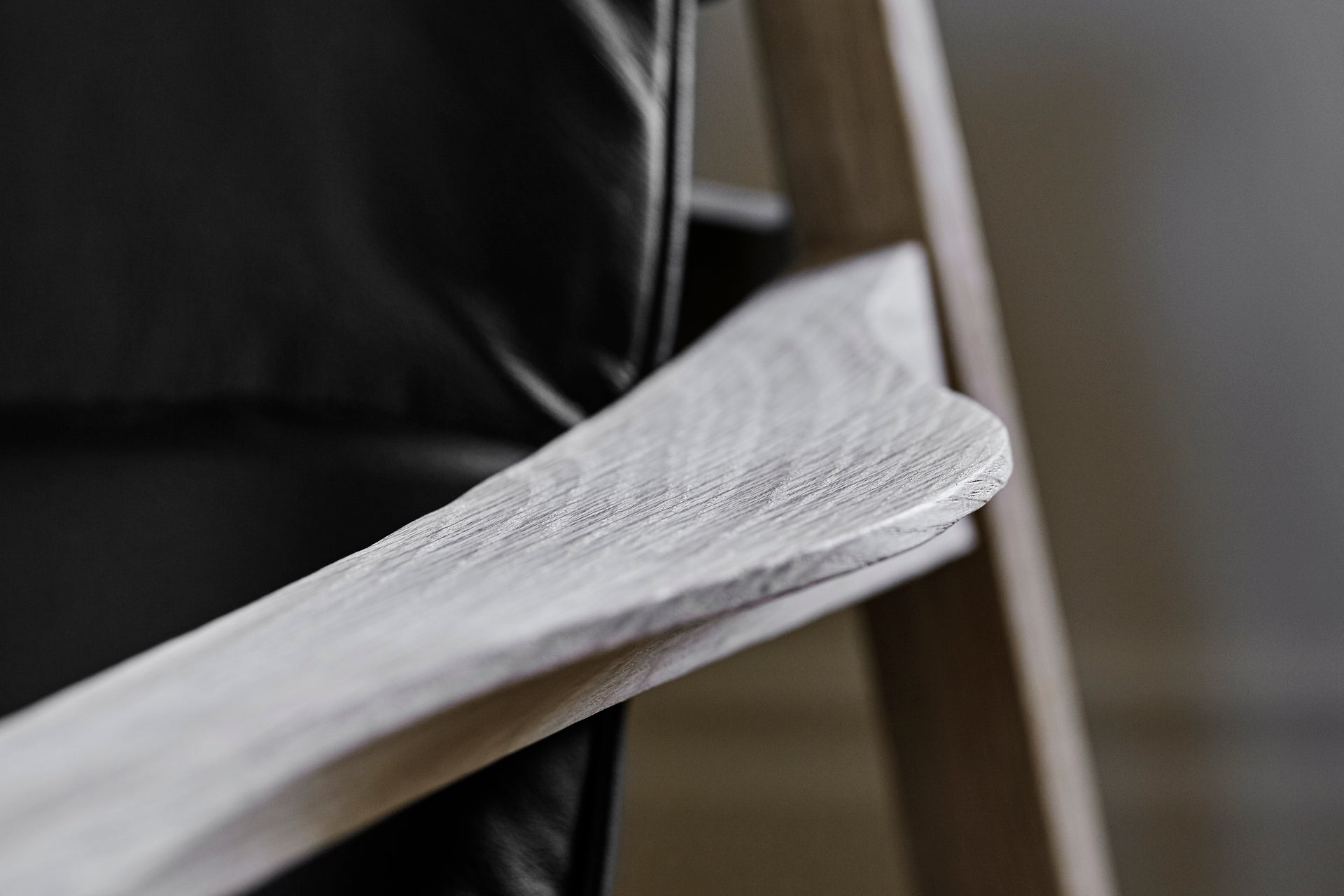 Timeless solid wood since 1907