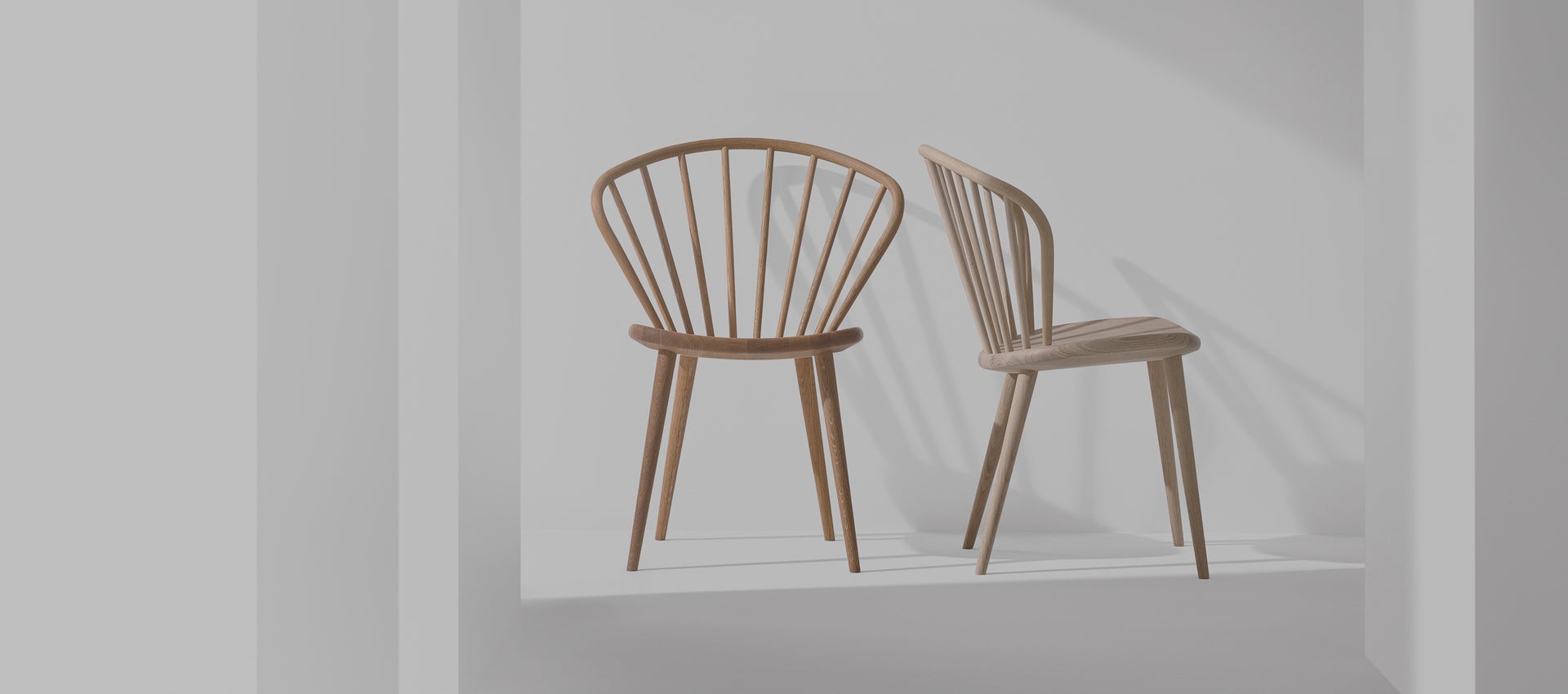 Miss Holly - tomorrow's classic
Our furniture is created by Scandinavian designers and produced by us in Småland in solid wood. Everything we do is characterized by carefully executed craftsmanship and detail work. We create furniture that last for several generations.
Svinklöv bathhotel
Svinklöv Badhotell is run by Bocuse d'Or winner Kenneth Toft-Hansen and his wife Louise. The hotel is located right on the beautiful beach of the Skagerrak. A stay at Svinkløv Badehotel is characterized by peace and quiet and the sound of the waves from the sea. The restaurant at the hotel is well attended and we are glad we got to deliver Miss Holly chair.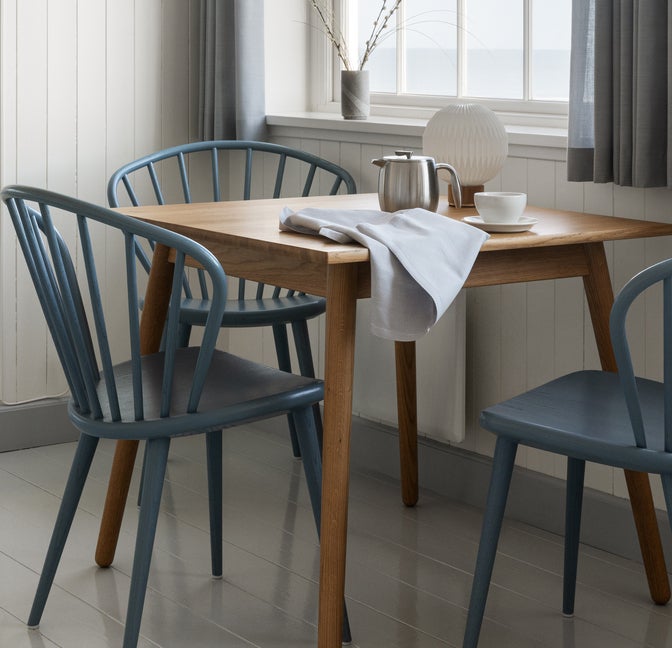 Read about tomorrows classics
While it's not possible to know what will become tomorrow's classics, with all the knowledge we've gained about wood, and with our firm focus on aesthetic sustainability, this has become our constant vision for our furniture and the Stolab range.
Read more here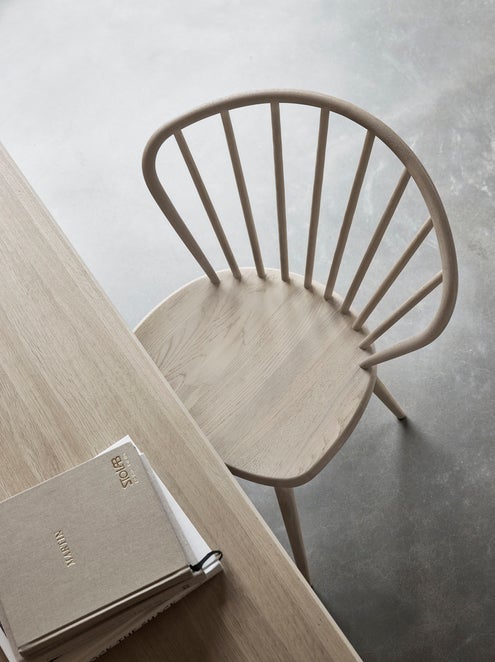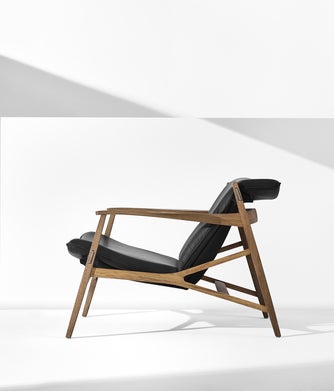 Furniture gets new life
We produce our furniture in our own factory in Småland and work every day to do it in a sustainable way. Part of that work is to give damaged furniture new life and offer it to our customers in the project market. Another is to attach skilled retailers to us who can repair furniture that has worn or broken during their lifetime. We call it Reduce Reuse Restore.
Reduce Reuse Restore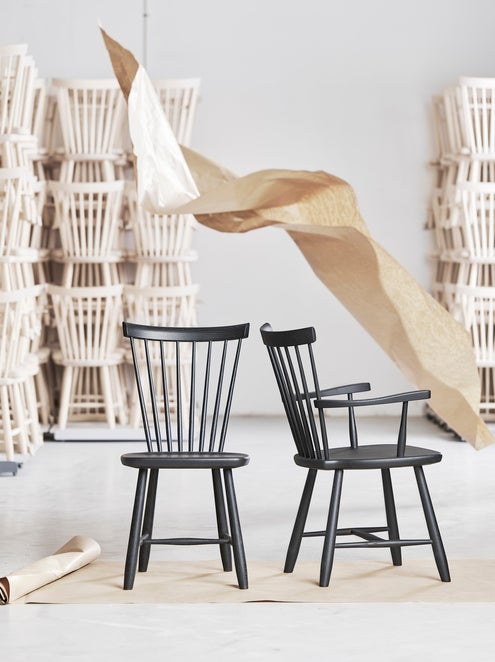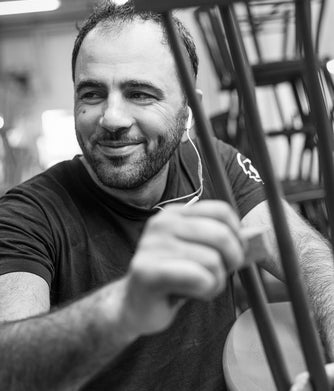 The Windsor chair in our DNA
Stolab has been manufacturing Windsor chairs as a signature product since 1907. Its comfort, stability and timeless style remain the core of our DNA even today. Miss Holly from 2011 by Jonas Lindvall, Pinnockio from 1955 by Yngve Ekström and our iconic Lilla Åland from 1942 by Carl Malmsten. They are all part of our history and our present.
Read more about Stolab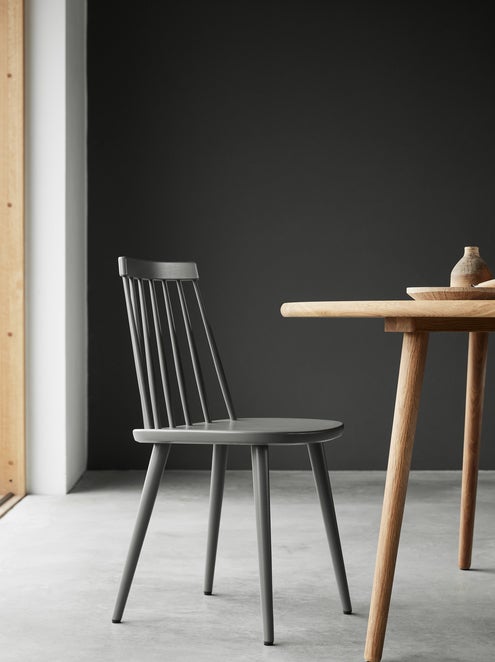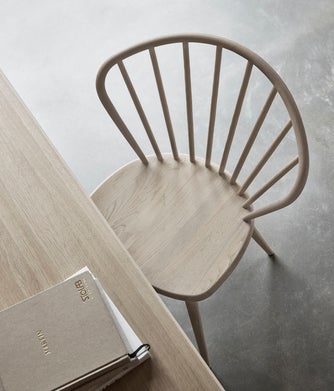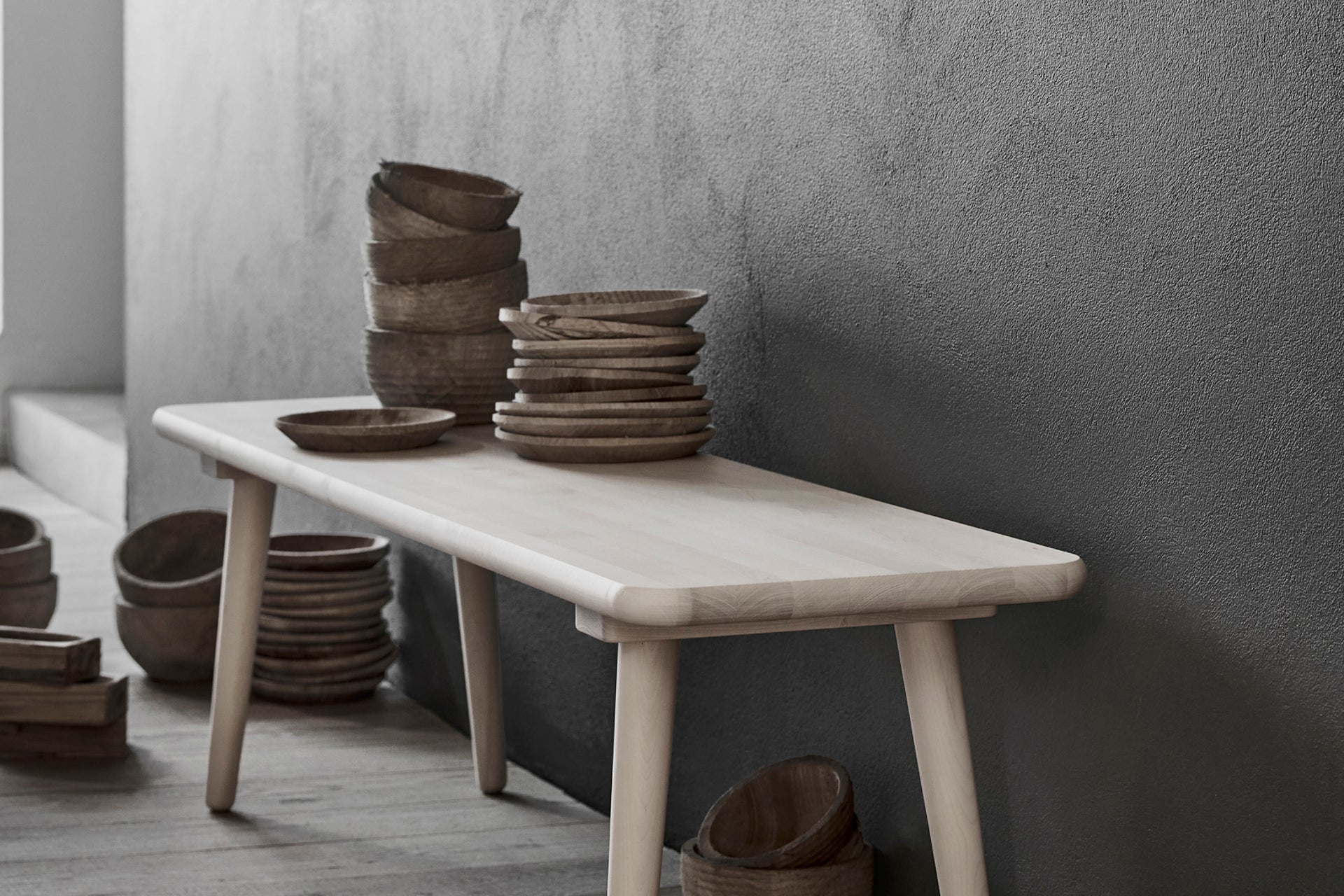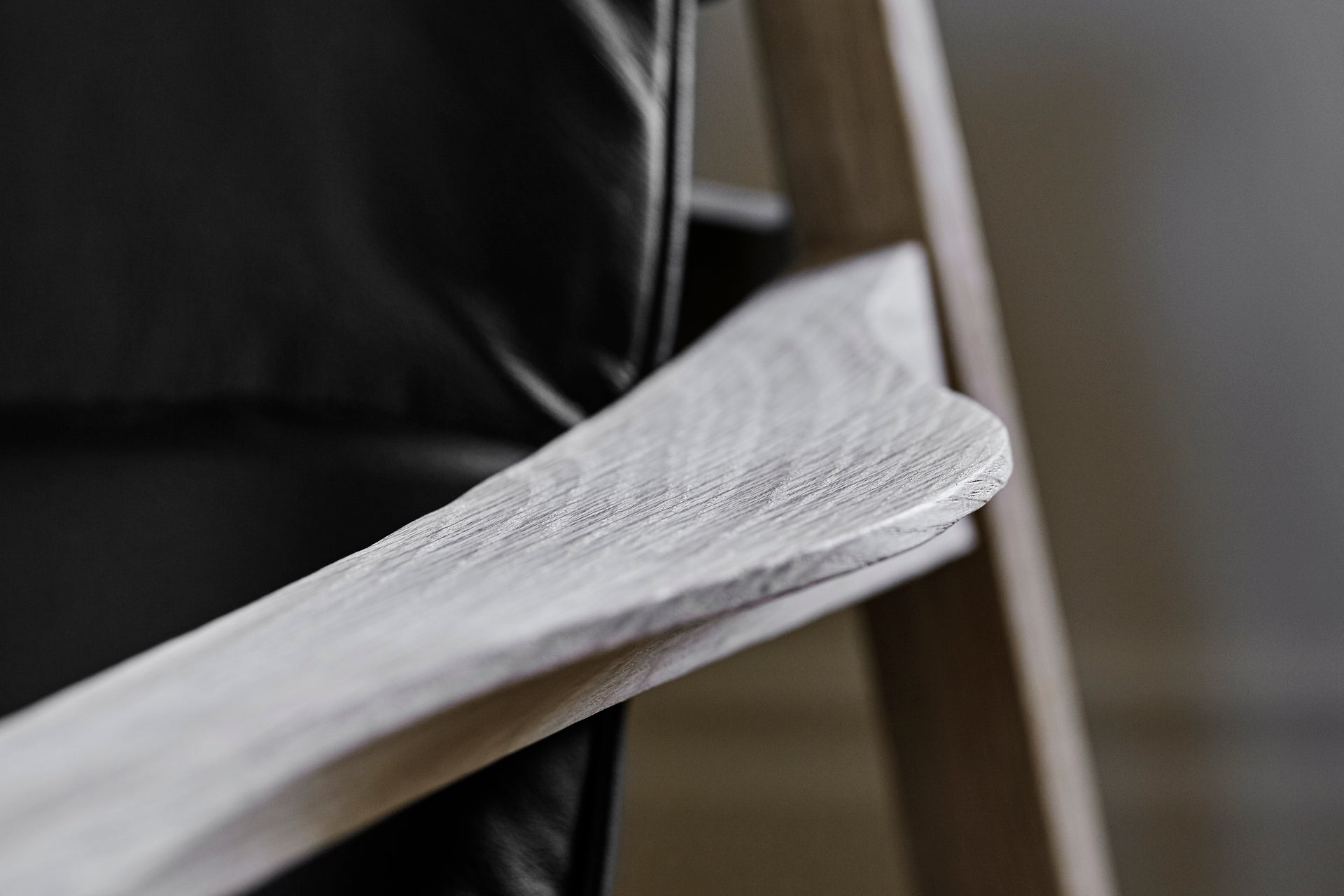 Timeless solid wood since 1907