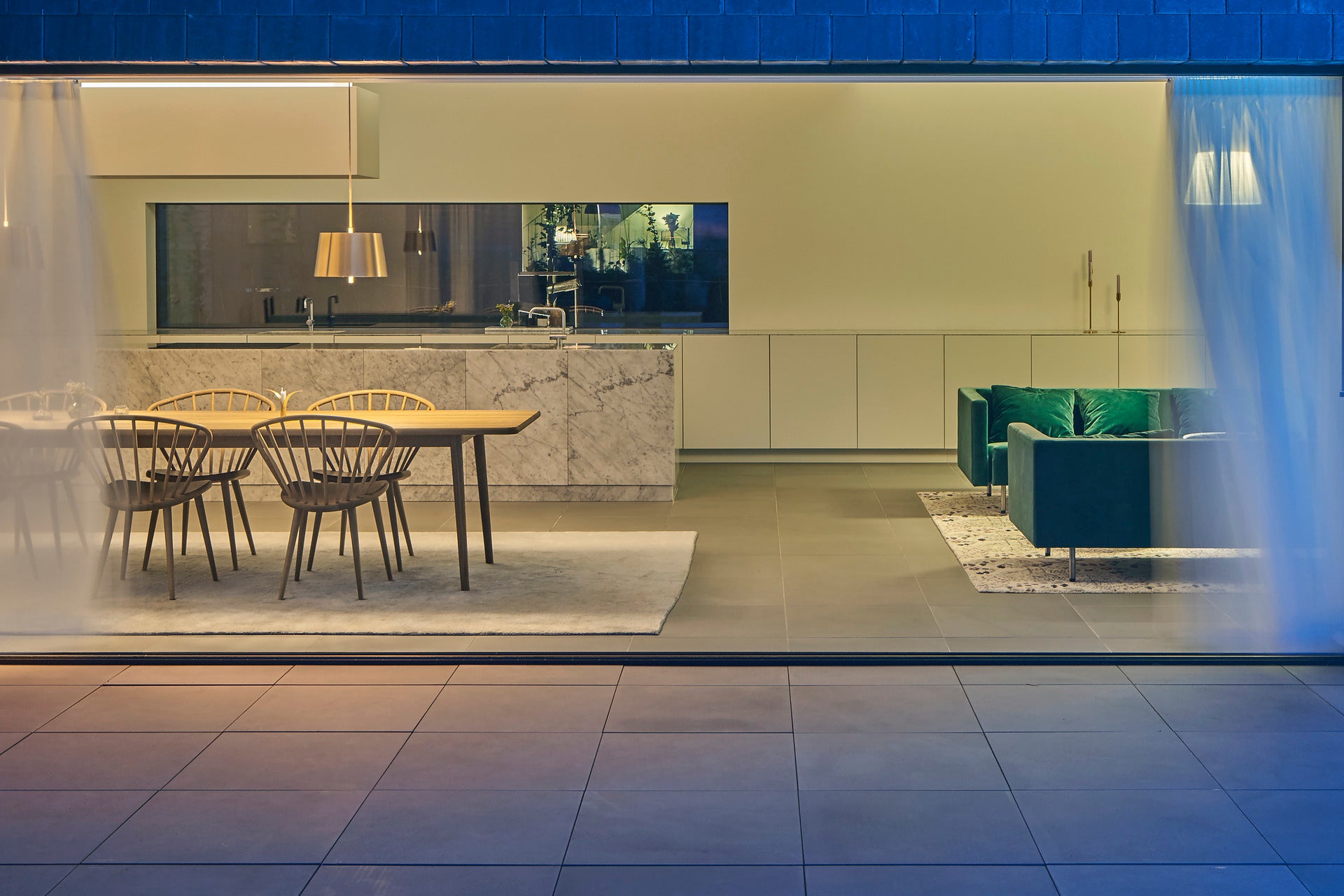 Being a Swedish furniture manufacturer means encounters with many interesting people and contexts. Here you can read more about some of them.
Stories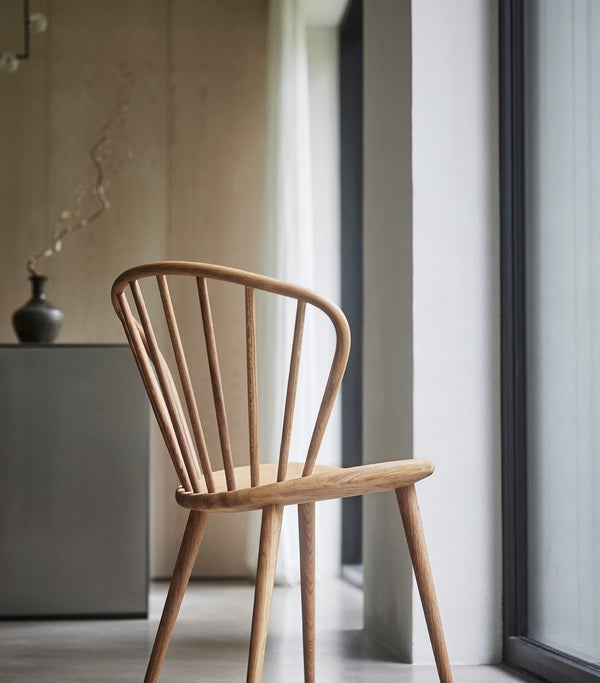 Miss Holly
Miss Holly with added elegance
At Stolab they talk a lot about "aesthetic sustainability", about the importance of furniture that lasts over time, not just from a functional or manufacturing perspective, but furniture that gives the viewer an experience. Something that stirs the emotions and engages. At Stolab they want to make furniture that you want to create a relationship with, not just something in the crowd.