Being a Swedish furniture manufacturer means encounters with many interesting people and contexts. Here you can read more about some of them.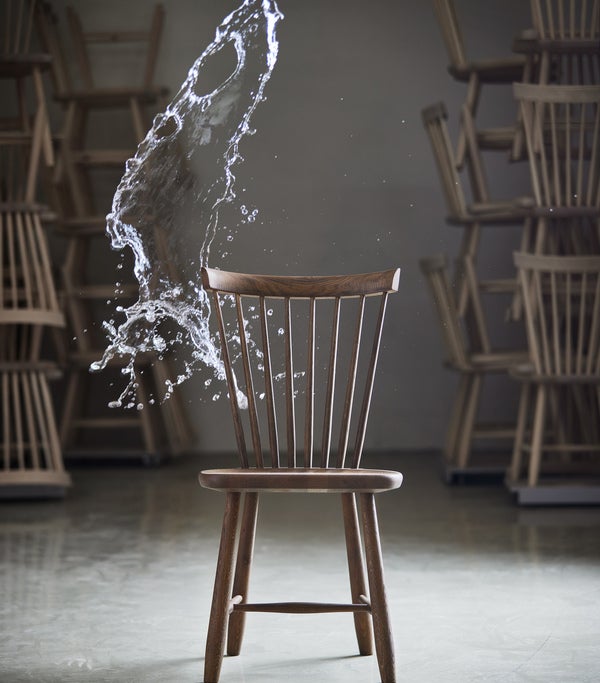 Smoked Oak Oil
Lilla Åland 80 years
Lilla Åland – the iconic stick-back chair that has become a symbol of Swedish furniture production is 80 years old. And to celebrate the occasion it is now being released in a new smoked oak oil limited edition.