Miss Holly
design: Jonas Lindvall
Miss Holly
Product no.: 9023,9036
Chair in solid ash alt. oak
Design: Jonas Lindvall | År: 2010
Miss Holly was produced with respect for the past and a feel for what is lacking today. Jonas has gained inspiration from Windsor chairs from all over the wold and has created his very own version with a two-dimensional feel. Gracious and generous at the same time. A chair that is equally attractive and functional, and whose many details testify to the designer's professional skill and love for wood as a material. Miss Holly is a equally attractive alone or in a group. Its seating height is suitable for most dining tables.
The product family Miss Holly also includes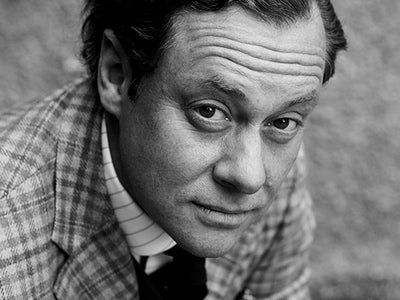 Jonas Lindvall
Swedish interior designer and furniture designer, educated among others at HDK in Gothenburg and four-fold winner of the award "Utmärkt Svensk Form". Jonas is careful in his choice of materials and work mostly in solid wood where shape and material lift each other.