Lilla Åland
design: Carl Malmsten 1888-1972
Lilla Åland
Product no.: 9012,9022
Chair in solid birch alt. oak
Design: Carl Malmsten 1888-1972 | År: 1942
Lilla Åland is a real stalwart in the Stolab range and a favourite that has represented excellent Swedish 20th century design on many occasions. Carl Malmsten was inspired by a visit to the Finnström Church on Åland, which contained a number of stick-back chairs lined up. He drew them and after a few of his own adjustments and additions, typical of his own particular style, serial production could commence.
For seat cushion, click here.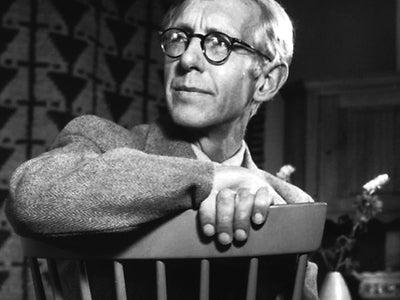 Carl Malmsten 1888-1972
Carl Malmsten's early ecological thinking has now become the ideal of our time; Production with minimal use of resources for products with a long life and suitable for reuse.