My Chair | Chair | Upholstered Seat
Space Copenhagen

| 2014
When Space Copenhagen created My Chair for Stolab the starting point was a profound feel for materials and details. The result is a beautifully formed and graceful chair that leaves no observer untouched. Fits in just as well as a solitaire or as a group with several chairs around a dining table or in a meeting room. My Chair is made of solid birch and is available with an upholstered seat or upholstered seat and back.
Read more
Woods
Finish
Size
Upholstery
Measurements
Height 76 cm
Width 51 cm
Length 53 cm
Seat depth 39 cm
Seat height 44 cm
Produced in solid wood
Produced in Sweden
Classic design
Are you looking for furniture to a project? Our team offers architects and interior designers our knowledge, high service, a long-term collaboration and design furniture produced in solid wood.
More about our offer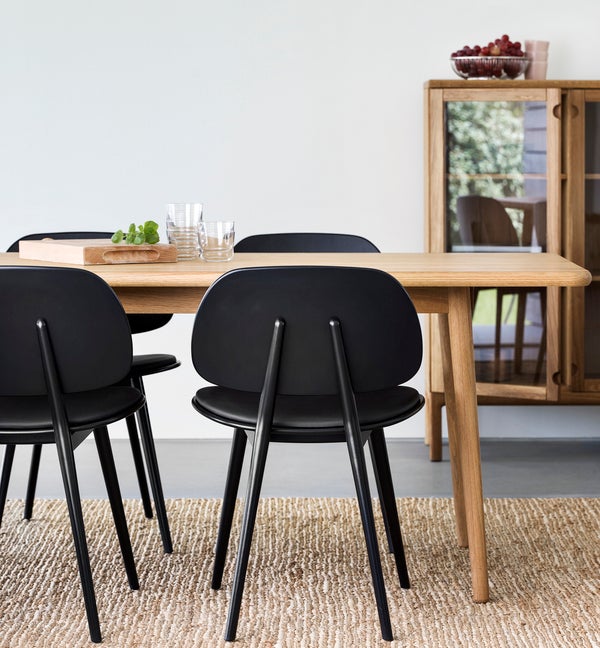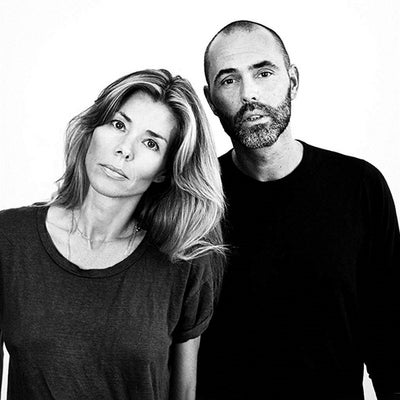 Space Copenhagen
Established in 2005 by Signe Bindslev Henriksen and Peter Bundgaard Rützou, Space Copenhagen is a design studio that works across multiple disciplines from furniture, lighting and refined objects, to art installations, art direction and interior design for private homes, hotels and restaurants all over the world.
Read More